Applications for the post close on May 5, with Isle of Rum Community Trust, which advertised the position, hoping to fill the role as soon as possible. The advert said there is a nearby two-bedroom modern house to rent for whoever wishes to take up the role, which will be available from the end of this month.
There is also a school on the island, which has a population of about 40, making the opportunity possible for a young family.
Steve Robertson, development officer at the trust, said the shop was "the hub of the village".
"It's really a centre for the island," he said. "It can work as a pub, with people buying alcohol and drinking outside. But it is also the pharmacy and the post office as there is nowhere else to buy anything."
There are also potential business ventures for those feeling a bit more entrepreneurial. Mr Robertson spoke about the trust's ongoing plans to build a new, nearby "community hub" in the next three years.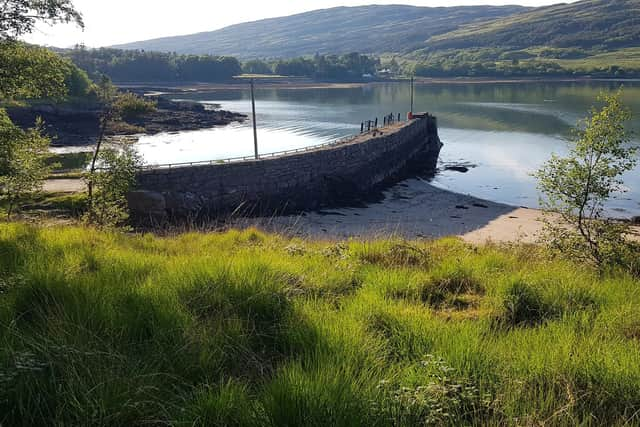 He said the plans would hopefully include a new shop and cafe, depending on how much funding the organisation can raise.
"It means whoever takes on the shop can maybe look ahead to working with this development in about three years' time," he said.
Mr Robertson said Isle of Rum's venison was "under-used" and gets shipped over to the mainland.
"There's an opportunity for whoever takes on the shop to process the venison we have here, of which there is plenty, and make it more widely available to locals," he said.
Mr Robertson said the ideal candidate or candidates would be comfortable with the idea of running a small business for a community. And, of course, enjoy island life.
"It's a challenging place to run a business, with it being the only shop on the island" he said. "But for some people, it is the ideal sort of environment and exactly what they want."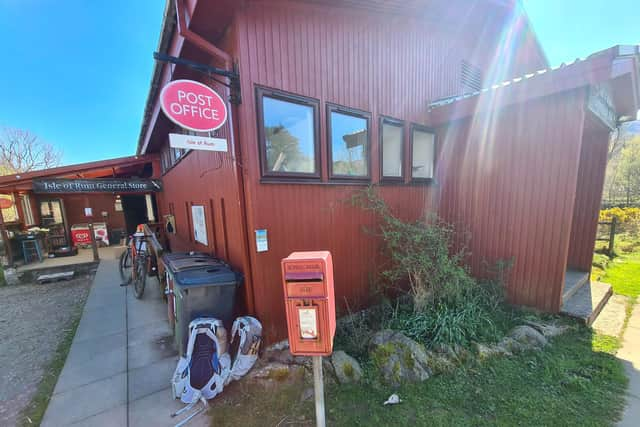 Three years ago, Mr Roberts said the trust received about 4,000 enquiries and 400 applications for new houses that were built on the island at the time.
"It was a phenomenal response," he said. "I don't think we'll be short of interest for this."
To apply: Email irct.shopapplication@gmail.com with a CV and covering email detailing why this opportunity is perfect for you and your family. We will then send you an application form for further information.
Application closes 5th May 2023.