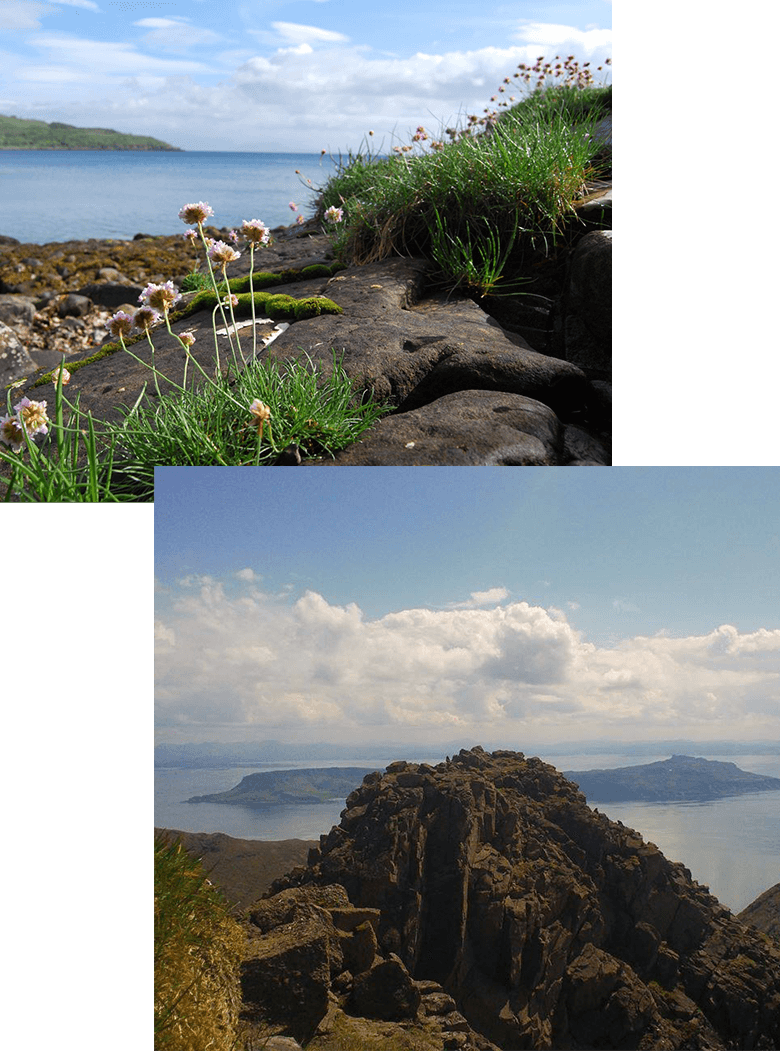 Welcome to the Isle of Rum
The Isle of Rum is the real jewel of Scotland's Inner Hebrides, diamond in shape and diamond by nature. With amazing wildlife, an eccentric castle, walks to suit all levels, beautiful beaches and stunning scenery, our island has it all. Whether you are able to come for a day-trip or come and stay, Rum, has something for everyone; a stroll around Kinloch Village, a visit to the local craft shops and a stop for a cup of tea and cake in the Cafe or an expedition out to one of the remote mountain bothies and a hike along the Rum Cuillin Rum caters for every adventurer. So, if you come to Rum for a day, a week or forever, there's always something new to discover….
On arrival...
We ask that you respect social distancing guidance on arrival and throughout your time spent on Rum. The pier is likely to be busy with supplies and deliveries arriving and residents carrying out essential duties. Please keep any interaction with local people on the pier to a minimum to allow them to carry out these essential tasks safely. Please observe the guidance on signage when you arrive and throughout your visit.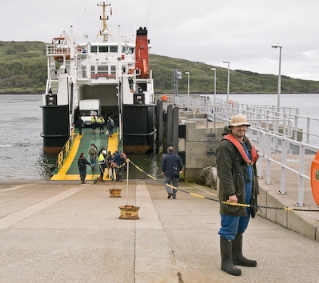 Accommodation
From Guest House to remote mountain bothy, there is a variety of accommodation available on the island, see the accommodation page for more information.